Do you ever get stuck for words when someone asks you what you do? You think you know what you want to say, but it just comes out vague or a bit too wordy…
You're not alone, it happens to the best of us!! If you really want to master it though, come along to our next Unite Your Light WOMEN event and perfect your "purpose pitch" and "presentation skills" into a clear and consistent delivery.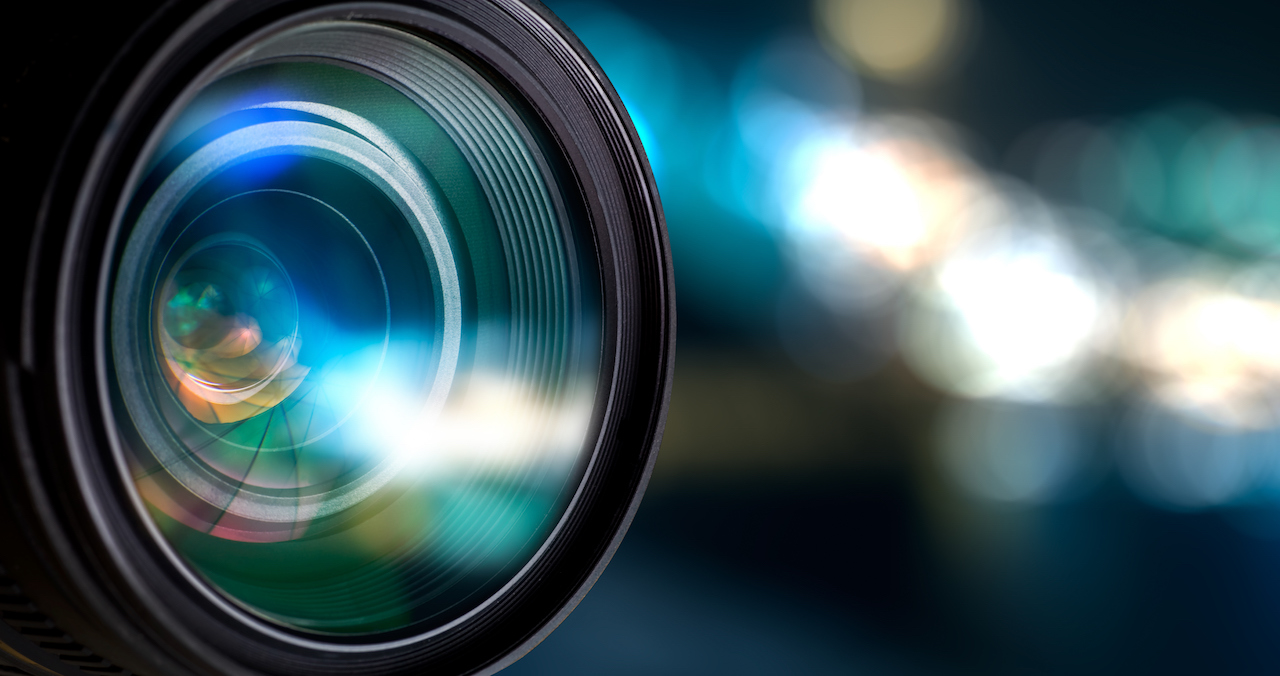 Perhaps you have a small business, personal profile or an idea you want to develop into its true potential?
Would you like to identify the key elements that communicate exactly what your brand stands for and offers?

Or perhaps you need support with some new 'concepts' around your Branding?
WHAT YOU GET IF YOU COME ALONG
This seminar helps you discover the true nature and purpose of your business, by identifying your particular Brand Avatars. Each brand has a distinctive purpose, that is determined by its culture, essence, spirit, and value.
In this seminar, Elizabeth Ellames covers these four topics in her signature branding process –
The CULTURE of your brand invites your audience to engage and quickly becomes a place or experience that makes them feel like they belong.
The ESSENCE of your brand is a perfected backstory; an experience that people relate to and want to share with others.
The SPIRIT of your brand is the genuine 'life force' that you bring to it; the 'magic elixir' that people connect to that makes them feel alive.
The VALUE of your brand is your ability to be of service, and how that adds value to the lives of others.
In this seminar, Lisa McAskill covers these particular topics – becoming clear on your brand strengths, unique offerings and how to best present your brand.
How to tell 'your story' well and why it's so important
Workshop with the group, because your test market is in the room.
How to pitch your brand and start to design a sizzle reel for your brand
Translate your story and brand into anchor video content
Movement, poise and how to take direction
Reducing nerves and building confidence
Concentration skills that create a more powerful presence
HERE IS A LITTLE BACKSTORY ON OUR TWO PRESENTERS
Founder and Co-presenter Elizabeth Ellames
What I LOVE TO DO… 
"Master your talents, create your art, always give generously and never give up on your loved ones or yourself – This is how I live life and is what motivated me to create a personal development tool called Living Attributes Typology, which consists of specific Archetypes. It's a tool that defines and refines your true potential and purpose in life; Your Brand. REAL DEAL Productions is also my brand; which is a platform for creating seminars, events, and developing narrative.
My role as a Concept Branding Consultant is to help you gain clarity about the 'real deal' value and message of your brand. I have an extensive skill base crossing; Pattern Recognition, Narrative Development, Personal Development and Social Synergy.  www.livingattributes.com www.nowleadershipinc.com
Co-presenter Lisa McAskill

What I LOVE TO DO… 
"The art of communication is the language of leadership" – I delight in giving people the skills and confidence to effectively communicate their story, ideas, and visions. I have worked in the television and media industry for nearly 30 years and so have developed a very practical knowledge of what it takes to engage an audience from on camera to live presentations. As a natural mentor who loves to teach, nothing thrills me more than witnessing people grow and transform to reach their full potential. www.lisamcaskill.com.au www.nowleadershipinc.com

UNITE YOUR LIGHT WOMEN supports
W.E. Can Lead – envision a world where EVERY girl receives a quality education and her inherent potential is fully realized.  Visit – http://we-canlead.org/aboutus/